How To Make Candidates Love Your Careers Content
By
Stuart Hazell
As the International Employer Brand Manager at CA Technologies, you can imagine like every other global organisation, our Talent Acquisition team is faced with lots of roles to hire across selective business units and geographies. I like to call these hiring target audiences recruitment tribes. In this article, I will be covering what content attracts the best candidates within those tribes and why it should be part of your content marketing strategy.
Hopes & Fears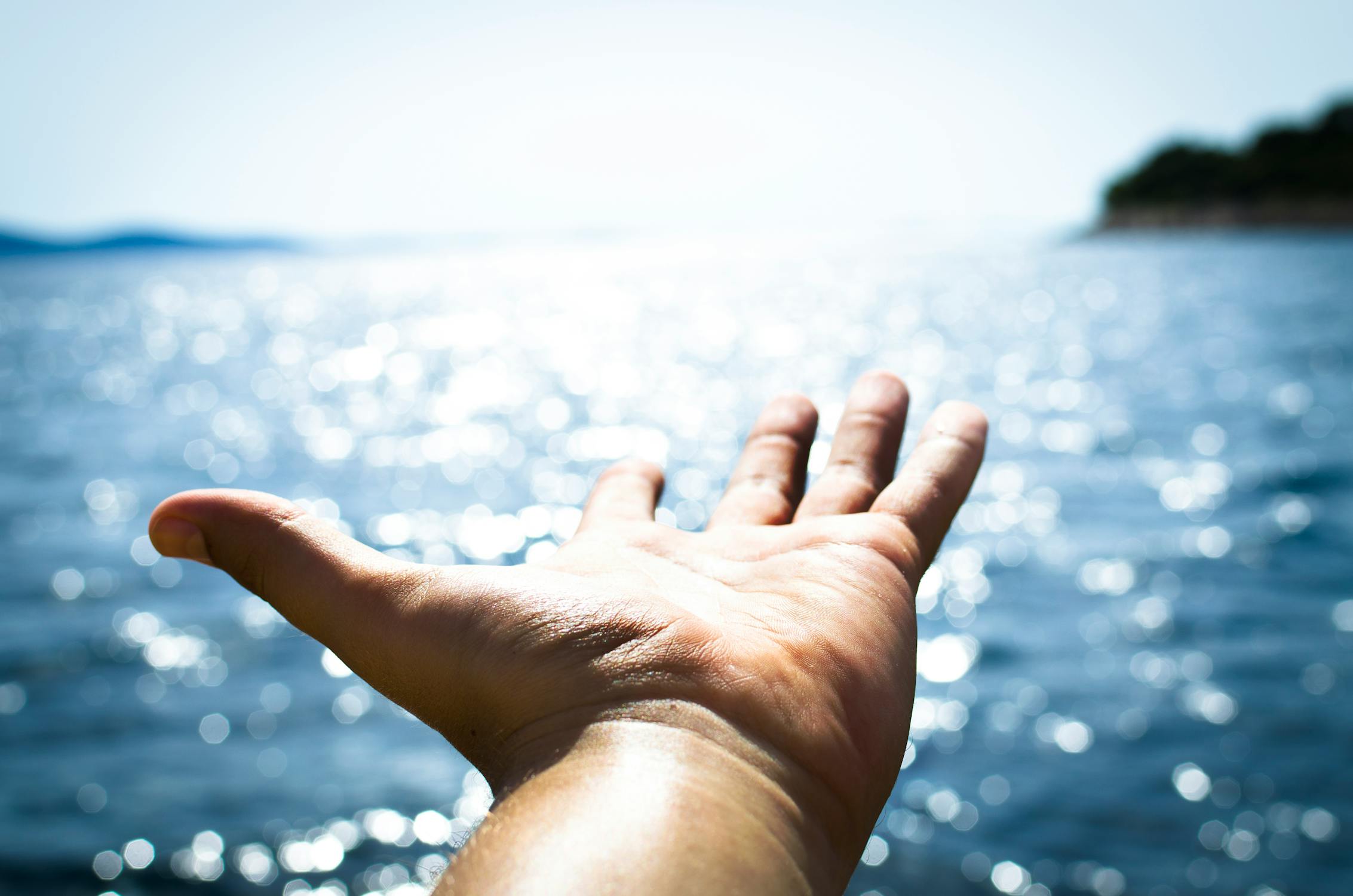 The best products and services in this world are ones that either solve problems (change the outcome/perception of our fears) or make our lives even better (bring to life or amplify our hopes). These are the parallels for creating the best employer branding content. The best careers content are either changing the negative perception or eliminating the "fears" of a candidate. Alternatively, the best content also amplifies all the assets your company have, and all a candidate will want from joining your company, in the form of "hopes".
Firstly, then taking "fears" - this might be negative connotations towards your company such as; hire and fire, employees have no voice, little or no development or progression. Of course, some of these "fears" cannot be changed, and in some instances, be out of our control from a recruitment marketing perspective. However, for the ones that we can control, it's important to create content that can change the negative perception of companies from the outside looking in. These can change the opinions of the best candidates who may have reservations about joining your company. As an example, outside of creating content, having a Glassdoor engagement plan to attract more current employees leaving positive reviews will help diminish some of the negativity that can appear on social forums like Glassdoor.
Secondly, you need to understand what the best candidates want from their next opportunity and new organisation and how can you bring that to life through engaging content. As an example, has your organisation invested heavily in training and developing their workforce? If you're lucky enough to talk about these great opportunities in your content, then you should absolutely be talking about it in your strategy. Industry data on what candidates look for change through sectors and demographics, so it's incredibly important to understand your recruitment tribes and what makes them tick. It's vital to amplify the "hopes" of their next role through your content.
Answer Candidates Questions Through Content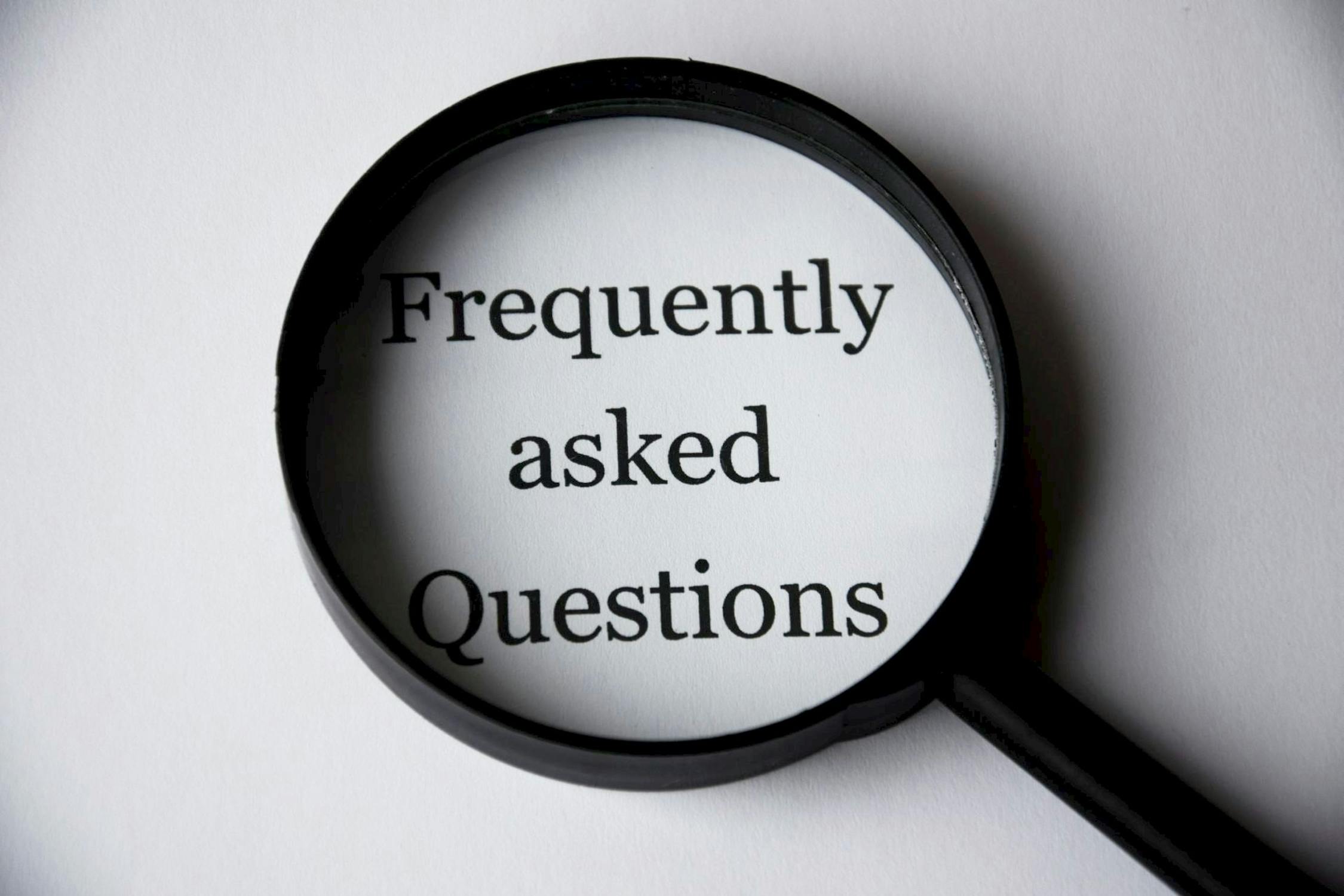 Do you speak to your recruitment team about content ideas? These are the people who live and breathe your companies brand every single day. Have you ever stopped and asked your recruiters, "What's the reoccurring questions candidate ask you?". No? Well, maybe you should.
Think about all the various questions that could be answered for candidates through engaging careers content. Questions like; What benefits do you offer? What are the career development opportunities? What facilities are in the office? What differentiates you from your competitors? What keeps people at your company?
When I say to answer these questions through content I don't mean a Q&A whitepaper. Imagine answering these questions through creating blogs, infographics, videos or landing pages and really bringing them to life by sharing them on your social channels? Through leveraging your recruitment team in open discussion, and creating content like this, you are answering the questions your best candidates want answers to.
What Type of Media?

Now you know what your candidate's hopes and fears are and understand the questions you want to answer in your careers content, it's now time to identify how your recruitment tribes like to receive content. What type of content shall I produce? What media should I be using?
If the people you are hiring are more technical, and literature focused professionals like technical writers, compliance managers or even software developers who write their own code? Then a blog might be the best form of content to attract this type of individual, as they already appreciate digesting content in this way.
In juxtaposition, you have Sales people who may spend large portions of their time reading pitches and searching for information to include in their engagements with clients but prefer to take in content through more visual forms such as infographics and video content. These types of people are on the go and want quick and dirty content to digest and won't have time to download and read guides and whitepapers or lengthy blog content.
A middle ground for tribes who like visual content, that's quick and dirty to absorb as well as some bits of information to read are landing pages. These are great online shop windows for the opportunity at your company and add more value than reading a traditional job description. Landing pages can include rich text media such as video and photography and these all add to the candidate experience to inform people of the opportunity in an engaging way.
There are also other options like live streaming career events/presentations or promoting an up and coming webinar that might be suitable for all levels and across multiple departments as they can engage online. Webinar's are great just like a landing page as normally a sign up will be included to ensure your lead generation opportunities are optimised.
The main thing about understanding where to invest in creating content is testing the engagement and tracking this through online campaign URL tracking where you house your media. Test what works and get to understand what content works for certain different tribes.
About the Author
Stuart Hazell is the Employer Branding and Talent Acquisition Marketing Leader at CA Technologies. Stuart is based in London, UK and specialises in recruitment marketing careers to technology talent across the world. Not only has he increased employee engagement on social media through internal training but he works with the recruitment team to create innovative attraction marketing strategies to support with hiring talent. Find out what #LifeAtCA is like in pictures on Instagram and Twitter. If you are interested in careers at CA Technologies, visit ca.com/SoftwareJobs. You can connect with Stuart on LinkedIn or Twitter.
Back to Recruitment blogs