Recruiting Over Christmas: The Do's and Don'ts
By
Laurie Wood
When it gets closer to the holidays there might be a scramble to get all work sorted and finished before the break, but sometimes this can have a negative impact on your candidates and clients. Here's a few things you can do to try and avoid negative press.
1) DON'T CONTACT PEOPLE ON CHRISTMAS DAY
Although it's tempting, contacting a candidate on Christmas day is a big no no. This is a public holiday, one traditionally spent indoors with family, eating, drinking and finally sleeping. Candidates don't want to think about work on the 25th, they want to relax, so don't be that nuisance recruiter. Whatever it is, it can wait.
2) DON'T PUSH PEOPLE WHO ARE TOO BUSY
The holidays can be a stressful time of the year for both recruiters and candidates and can sometimes be just too much. If a candidate or client has asked to follow-up in the new year, you need to respect that. Pushing people and trying to catch them at a good time can lead to a bad reputation. If for whatever reason your deadline is before the new year, as long as the candidate or client has been made aware of this and they know of the consequences if they do not follow-up asap, then the ball is in their court.
3) DO USE HOLIDAY CHEER TO NURTURE YOUR AUDIENCE
If you have a candidate or client database, it might be nice to send them a virtual Christmas Card and best wishes. This will make them feel valued as a person and not a number or name on a computer. You can also spread Christmas cheer on your social media channels, this article has a few ideas, but you can also share photos of festive cheer in the office.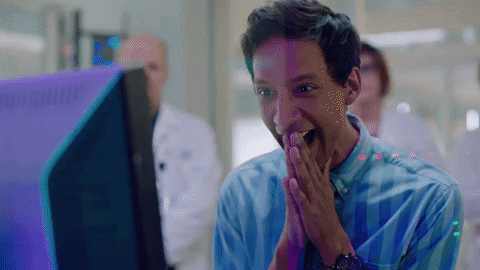 4) DO USE SOCIAL MEDIA TO GAUGE POTENTIAL LEADS
Soon as December hits, your timelines will be swamped with tinsel, wrapping paper and potential leads. But, how so? Have a look at what photos people are posting, have a look at what they're saying. Are possible candidates hinting at a new career for the new year? Maybe you've seen people talking about their love for a service which you happen to be recruiting for? There's a lot of openess at Christmas, so keep your eyes peeled.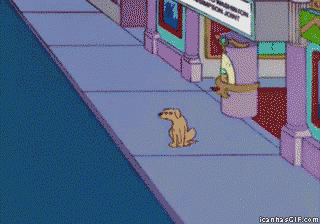 Want to know more on how you can utilise social media ? Follow me here for daily updates: LauriewoodUK - SocialLite @TMPworldwideUK
Back to Recruitment blogs