5 Reasons Why Startups Fail & How to Make Sure That Yours Doesn't
By
Hannah Whittenly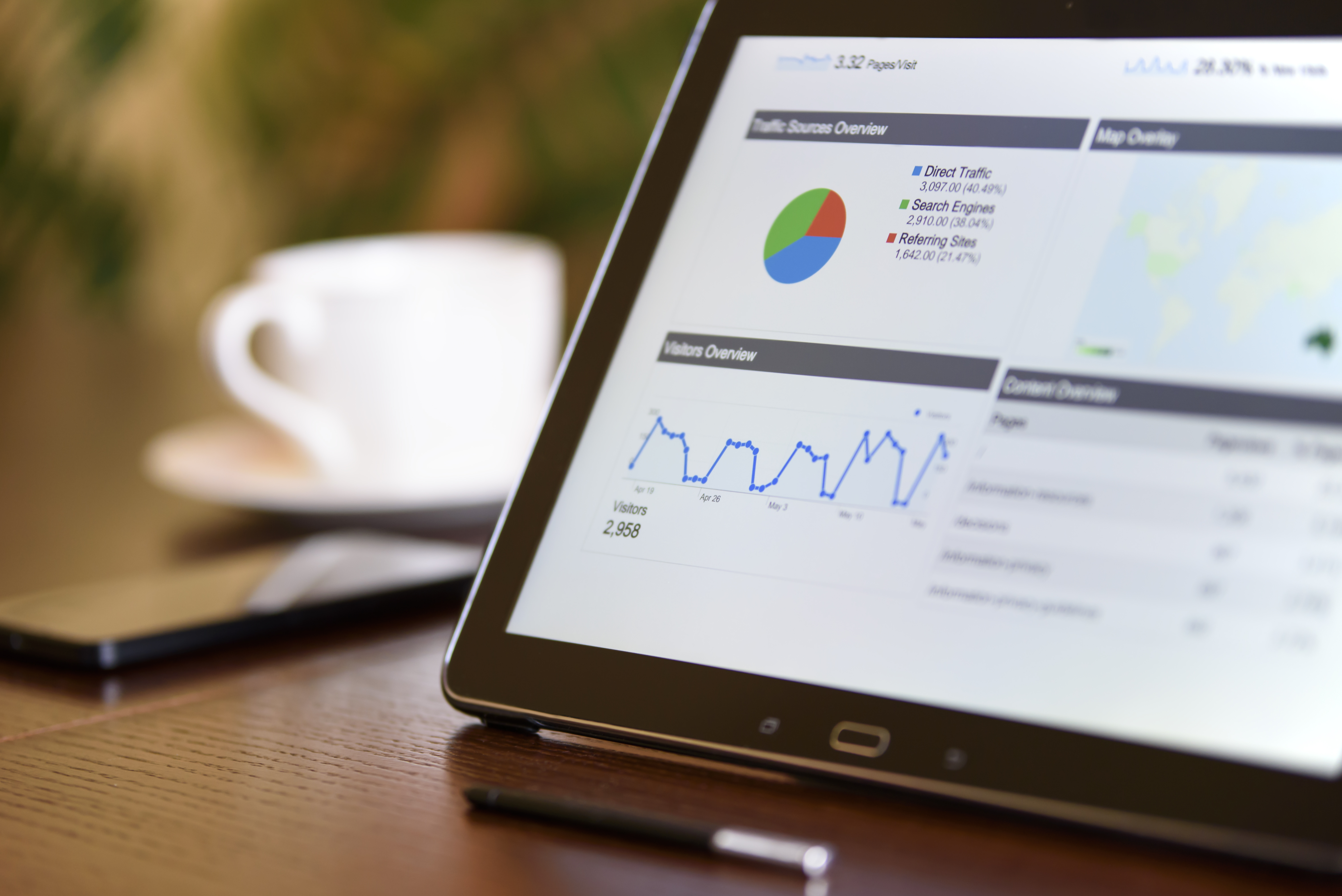 In case no one has ever told you this, your startup is going to be a major investment of time, effort and capital. Judging by the odds circulated by those in the know in the business world, your startup actually has a rather slim chance of surviving beyond the five-year mark. For this reason, it is of great importance for you to consider taking a closer look at where the average startup crashes and burns. Eliminate the signs of a failed startup early on, and chances are that your business venture might prove to be a success story.
Longer Projections
An often overlooked problem with most startups is that the average business plan is modeled around 5-year projections. Is it then any wonder that few startups survive beyond their fifth-year anniversary? The key to building a startup venture with the longevity you expect to see is to design a business plan with projections that map out a plan of success that spans well beyond the traditional 5-year mark. With projections that extend ten or even twenty-years into the future, your startup is not only designed to last, but it also has room for any necessary changes to be made along the way to handle market conditions and match market trends.
Look Beyond Family and Friends
A mistake many owners of startups make is to hire family and friends in key positions of the company. While these may be people you trust to not rob you blind, this does not necessarily ensure they are fit for the positions in which you place them. To avoid this problem, it is a better plan to search out the right talent for the positions that need to be filled. This may require you to learn how to trust outside your circle of friends and family, but successful companies are built from talented employees, not off placing blind trust in individuals who are not qualified to do a job that requires genuine expertise.
Marketing Matters
When it comes to getting your startup on the map, marketing is the primary avenue that allows people outside your company to know your company exists. Because traditional marketing methods can prove to be expensive for many startups, it is essential for these companies to understand how to market using cheaper, alternative marketing methods. Fortunately, websites, app-development and social media-style marketing methods can all be done cheaply enough that even a startup can gain massive benefits from such efforts on a budget.
Rapid Sales
Your startup will survive if its product or service proves to be sustainable in the market in which it is being pitched. For this reason, your startup must be able to reach an effective sales volume to ensure that the overall income from sales exceeds operational costs. While it is generally necessary to have on staff sales people who work for an hourly wage, many startups find it is difficult to maintain a fully operational status prior to when their sales volume reaches a sustainable level. A couple solutions to this problem arise from either having more reserve capital from outside funding sources to sustain the startup through this rough period or to utilize the power of online affiliate marketers who only get paid a percentage of their overall personal sales volume, rather than earning a more costly hourly wage.
Facing the Tech Challenge
Since more and more business is being done online these days, it is only normal to want your startup to be right in the middle of where the action is. If you have little to no experience with installing and maintaining an on-site IT department in your startup, then it may require you to look for some other way to have your IT needs serviced. Fortunately, it is possible to outsource your startup's IT needs to a third party like the managed services in Ottawa. With a dedicated team of IT professionals helping you deal with your startup's IT needs by remote, this can make the difference between a rocky IT experience and smoothly integrating IT services into place for best results.
Your startup deserves the best chance for survival you can provide for it. After carefully looking at key areas where most startups fail, you will be able to more effectively plan around these common pit falls and ensure that your startup will not be plagued by these oversights. While other startups are struggling with these problems, you will be driving your business down a prosperous road of continued success for years to come.
What does our team do?
We won't just do social media strategies. Social Hire will work collaboratively with your team to ensure your business gets genuine value from us and that your team gets the most out of the service. Our experienced social media managers are motivated to make a enhancements to your social media marketing and reaching targets in a way that realistically makes a difference to your business goals.
Is it important to you to increase the digital footprint of your business by utilising online promotion, but can't work out how to begin?With the professional understanding of our digital experts working in your business, you can begin to see interaction, brand loyalty and enquiries get better without having to take your team out to spend time on ineffective marketing strategies, or spend money on a internal marketing manager with a view to get results that may not deliver!
The social media marketers in our company are the best in the business at helping our partners enhance their online marketing. We outline and implement cutting-edge social media marketing plans that help our customers realise their organisational objectives and further their social media presence. Our experienced team of digital experts do your social media strategy creation and management in an uncomplicated monthly plan that is cost-effective and is genuinely useful, whatever results you demand from your online marketing management.
Our team of managers are a team that assists our partners improve their digital presence by producing online marketing services on a regular basis. Our service is transparent and economical, which ensures that you get a great service and results that make a difference when you utilise our services. We arrange many different marketing services for enterprises from small businesses to large corporations to help make the most of of your company's social media marketing.
You might like these blog posts Why Is Digital Personalisation So Important In Business?, You wait all day... then 3 turn up at once..., Self-Assessment: The 5 Abilities Only HR Superheroes Have, and Performance Reviews, Hollywood Style.
Back to Small Business blogs