Tips and Benefits For Small Businesses To Create Episodic Content
By
Maria Onzain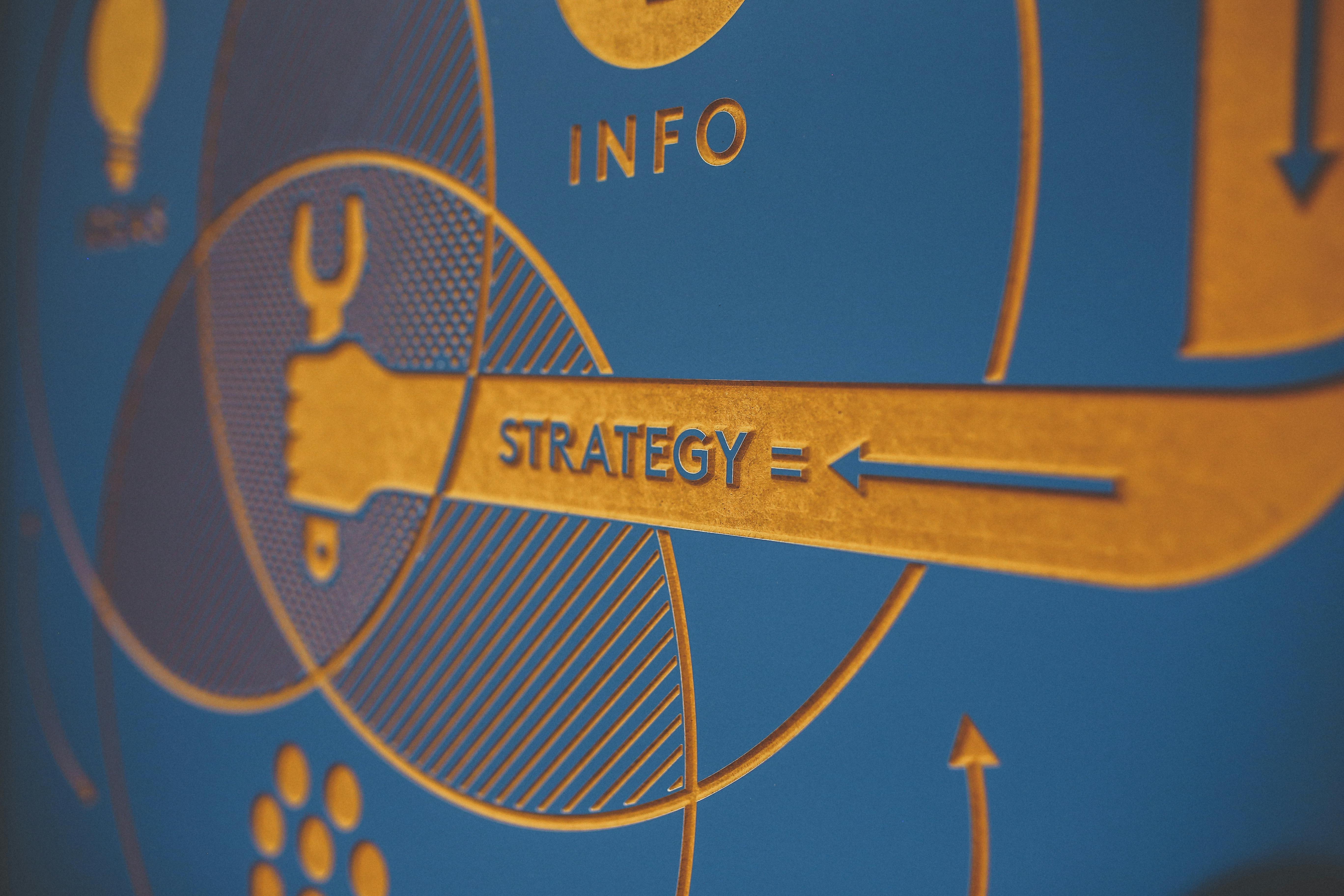 Episodic content is an effective marketing technique that can help develop brand awareness for your business. It involves releasing small snippets of information, over a period of time, to keep customers coming back for more. It is frequently compared to episodes of a popular TV series, which many viewers can binge watch.
To understand the concept more, in relation to your own business, think about episodes of content that tell a story about your company or services. Each short snippet should give away just enough information to keep customers interested and must end with a cliffhanger, so your target audience returns to find out what happens next.
Producing a lot of short-form content is not something new. But digital technology is taking episodic content to another level by enabling small businesses to easily introduce it into their content marketing strategies.
Many large businesses, such as Toshiba and Toyota are using episodic content. As a small business, you may not have the huge budgets of Coca-Cola, but it's still possible to get a lot of benefit from it. You just need to be creative and find the right format for both your audience and your pocket. Here are a few different options to consider, along with examples:
1. Podcasts
One example of great episodic content is Serial, a podcast that truly captivates its audience over time. With an interesting story told in weekly, hourly long segments, the host of this podcast manages to leave her audience with the desire to come back to hear the next episode.
2. Video
Video is another great format for episodic content. It often gets ignored by small businesses though, as it's assumed that big budgets are needed in order to create something effective. However, Wistia's experiment, "One, Ten, One Hundred" is an excellent four-part documentary where the video hosting business covers what went into the production of an advert. They challenged Sandwich Video to explore how budgetary constraints affect creativity, for better or worse. And the outcomes are amazing! After producing three videos at three very different price points - one for $1,000, one for $10,000, and one for $100,000 - they analyzed the results. And as Zach Hobesh, Head of Post at Sandwich Video, explains, "maybe there isn't as big of a difference as people might think."
3. Social media
A different approach for your episodic content marketing strategy is to host the content on your social media channels. According to Open Colleges, "out of a total population of 7.7 billion people, roughly 3.4 billion people are active social media users. That's almost half of the entire world actively using social media." If you know that your potential clients spend time on a social media channel, you can create episodic content for that particular channel. Some media companies are creating serialized content for Instagram stories. And for small businesses, it is also possible to create original shows for Facebook and ephemeral deconstructed stories for Snapchat.
If you're still unsure whether episodic content could be effective for your small business, take a read of these 4 key benefits:
1. Establish Brand Credibility
For small businesses like yours, it is essential to build brand credibility and become trustworthy among your target audience. But this isn't always easy to achieve. By frequently publishing episodes where your brand is involved, episodic content attracts potential customers and keeps them returning for more. This effect makes it a wonderful technique to build brand awareness and over time, trust.
2. Social Sharing
Social media users tend to share episodic content that is inspirational or evokes emotions with their friends and family. And if they do the same too, your content will get into a snowball effect, helping your business reach even more people.
Episodic content shared on social media will also lead to positive comments such as "I can't wait for the next episode!" And overall, it will help your business develop authority and strengthen your brand's awareness among your target audience.
3. SEO #LinkLove
Getting links from other sites and blogs to your content has several benefits, including referral traffic from users who are interested in seeing your content and positive signs to rank higher on search engines like Google. These days, search engines want people-friendly content, and they adore websites that are link-rich, ranking them better than their competition.
Commonly known as "link love" this is the equivalent of word-of-mouth recommendations in the brick and mortar business world.
4. Grow Your Subscribers List
Instead of paying big bucks for a generic marketing list, you can use episodic content to grow your own list of targeted potential customers. This is a much more effective way to ensure that your subscribers are interested in your brand.
Overall, using episodic content as part of your content marketing strategy is a great way to tell stories that stick in your customer's mind. It not only keeps them interested but engaged too.
If you are now convinced that creating episodic content is the right move for your business, the first step is to come up with a story idea. Think about the emotional side of your business. Content that moves your audience will often work very well. Do you remember certain stories that you heard as a child? For instance, did your great grandfather start the family business with $50 and a gold watch? Is there a story behind your product's "secret ingredient"? Do any of your employees have brand-related stories to tell?
Some memories stick and stay. Therefore, if you get your readers to create memories with episodic content you will be building an emotional bond and in the future, they will choose your brand. And what is important to bear in mind is that you don't need to break the bank to create and distribute this type of content.
Back to Small Business blogs